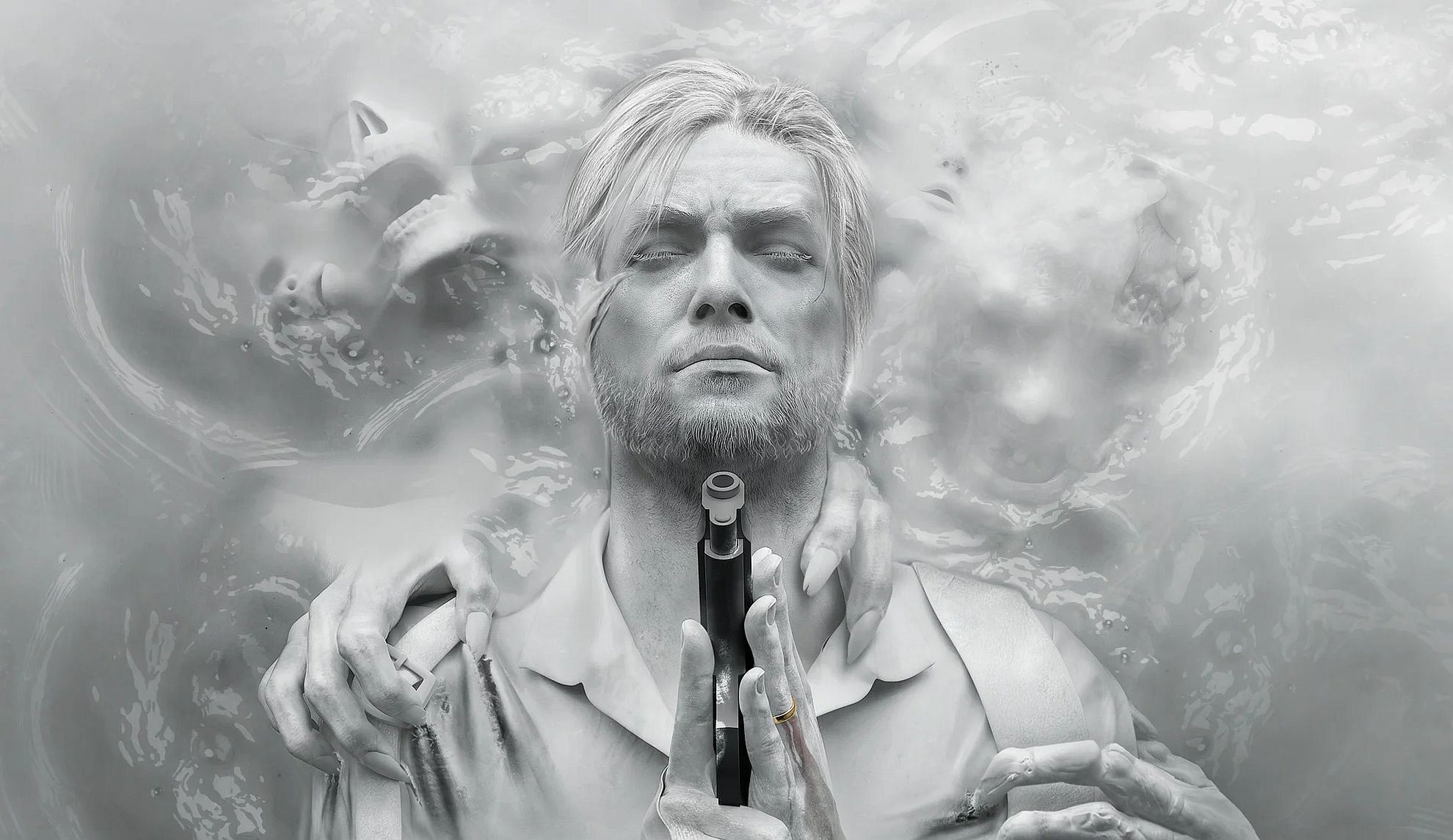 According to a report, a new title from Tango Gameworks is in development and Microsoft plans to announce it tomorrow during its developer rollout. However, it leaked ahead of time.
The title of the game is called Hi-Fi Rush or Project Hibiki, and the game was brought to light by leaker BillbilKun from Dealabs.
A Reddit State that Rand al Thor on the XB2 Podcast with Windows Central's Jez Corden said the game would be out this year.
Apparently, Zenimax Media trademarked this title two years ago and the logo was trademarked three months ago. The concept art that is said to be from the game has also been post on resetera.
We'll find out for sure if an announcement happens when the Microsoft Bethesda Developer Live kicks off at 3pm EST/8pm in the UK.
Tango Gameworks released its latest game, Ghostwire: Tokyo, on PC and PS5 last year.