It's been a while since we held an event in LA… How about brunch? TCF style brunch?! If memory serves us correctly, that is an anniversary party which we last held here in LA. But now that we've moved home and are now based in SoCal and we're getting things back on track with events, we're bring one of our eventsto reconnect with the LA Plus Size Community!
Our TCFStyle Brunch is all about Spring and Plus Fashion in LA and we have a lot for you! Thanks to the team at Clayhouse Branding, we are excited to bring an exciting, fashionable and fun event! And if you look at the "Series" section, yes, we host many such events throughout the year.
But first, let's find out why…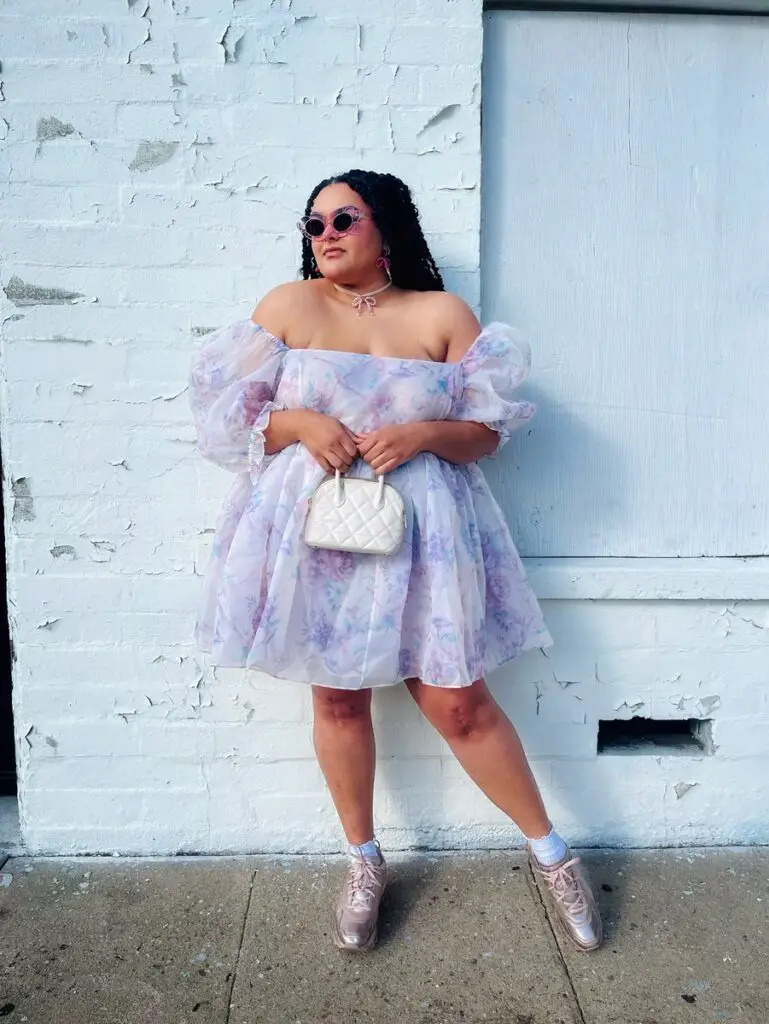 Yes, it's been a minute since we held an event in LA, but it's been a while since we've hosted an event. Especially in a time when people are looking to get out and socialize!
So we think the Spring Oversized Fashion Brunch will be what helps you to enjoy your best plus size fashion to connect over delicious food, great conversation, in one great atmosphere… right?!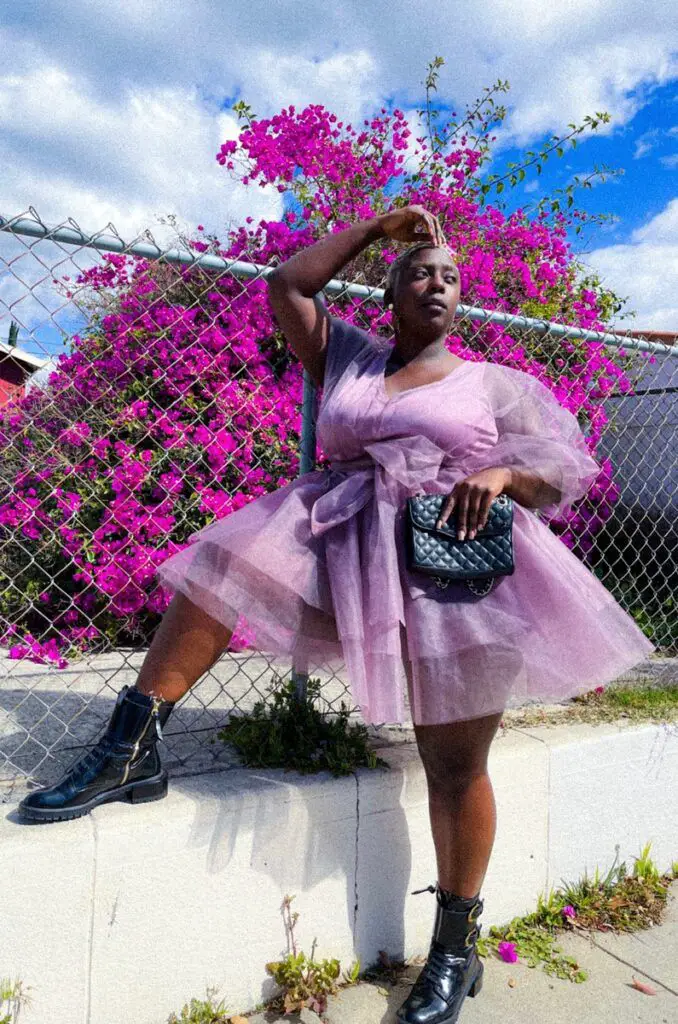 Right!
So let's jump into the event details!!!
Not only do we have great food and social shopping, but we also have a great group discussionfeaturing different voices in plus size fashion to talk about spring plus size and the plus size life in Los Angeles!!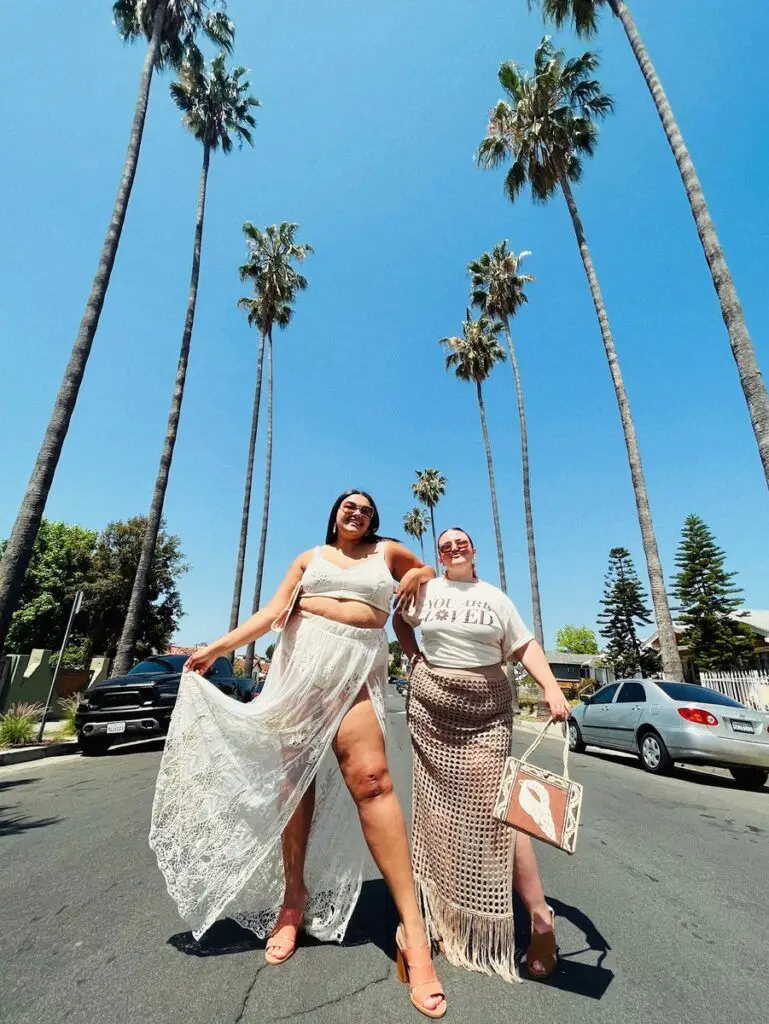 In a panel moderated by our founder, Marie Deneewe hear from Influencers and #golden faith Creator, Golden EssieActor and Activist, Daniel Franz (yes, from Mean Girls!)Sustainability Advocate & Celebrity Stylist, Kat's porchAnd Cultivate Award Winner 2021Designer Melissa Mercedes!
ABOVE April 29lame pantsjoin us at October location5066 W Jefferson Blvd, Los Angeles, CA, from 11-3 pm for a fun day of fashion, shopping and socializing! And we'll have great prizes at the door and luxury gift bag options, thanks to our Community Partners, Bus Plus!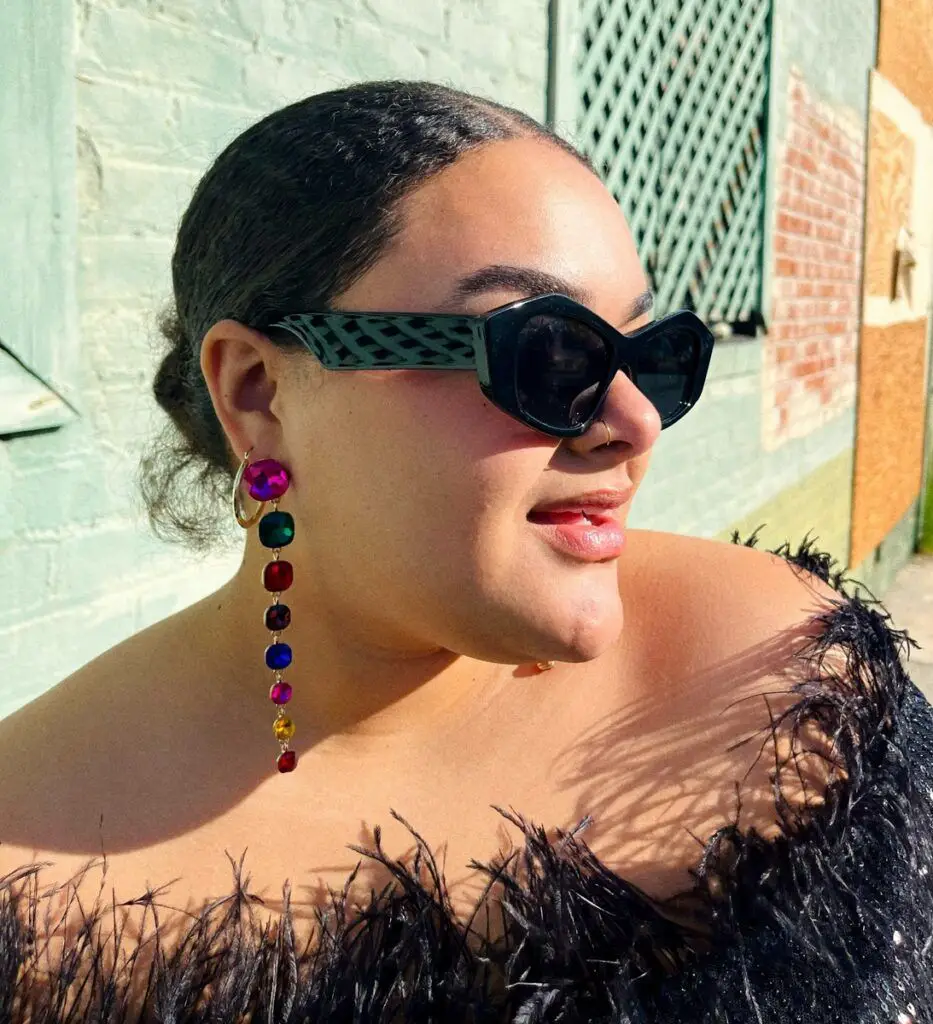 There are two tiers of ticket options for you. We will have VIP tickets and regular tickets! VIP allows you to have your favorite seat, a little more in your gift bag AND VIP Tickets include Parking lot!
Also included?? Thank you to our partners at Bus Pluseach VIP ticket holder will receive an additional shopping experience in person at The Plus Bus and an exclusive TCFStyle Brunch Tee t-shirt!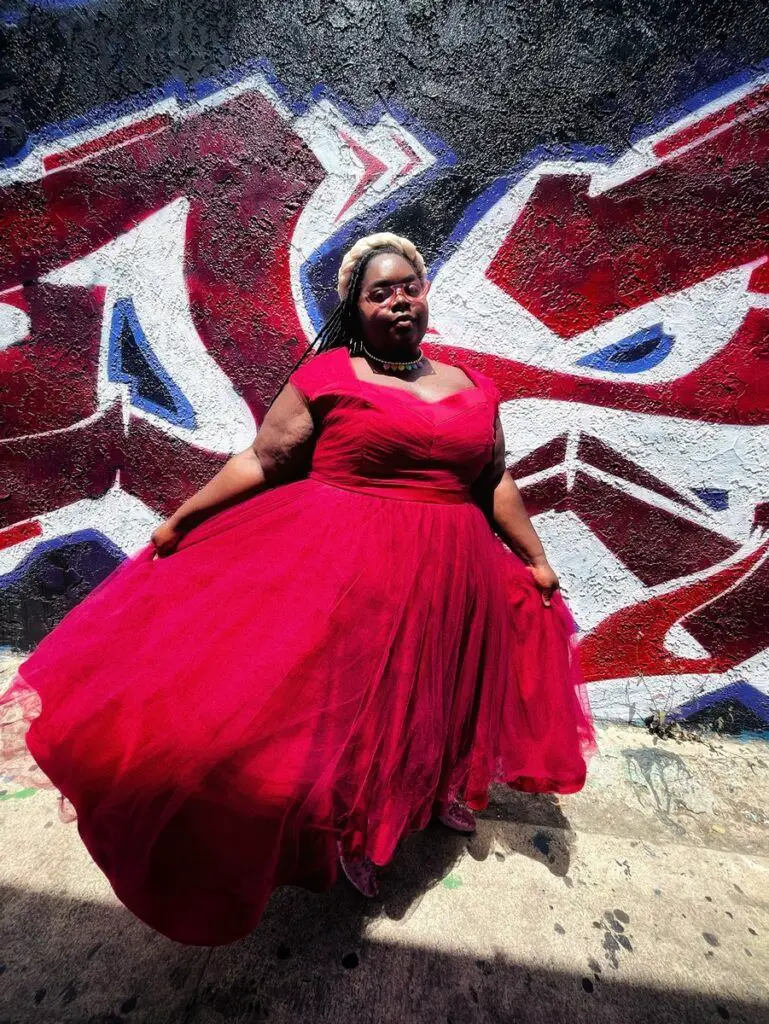 General admission that includes your meal, access to our coffee bar and mimosa, as well as access to our various brands will be on display!
Are you ready to go out and brunch with us?!
You can learn more and secure tickets to the TCF Brunch, at the button below!
Or Click here to get tickets to the TCFStyle Brunch!
Want to be one Donors for a TCF Brunch? Click here!
We are also looking for people who provide a variety of services! Are you interested in provide your service (DJ, Photography, Cinematography, Makeup, etc.) to TCFStyle Brunch, click here!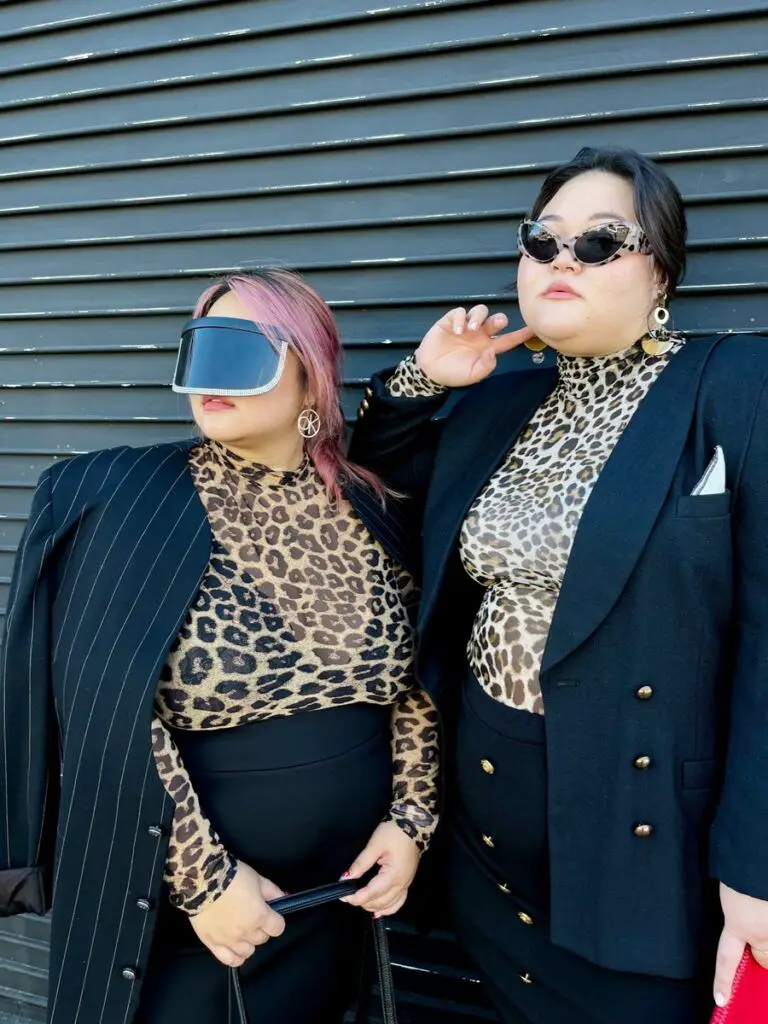 So we hope you will join us! Stay tuned as we share more updates regarding speakers, partners and sponsors! We will provide more information and details, including our sponsors, meet the speakers, etc!
The only question we have for you is… what will you wear?
We are really excited about this event and hope to see you there!