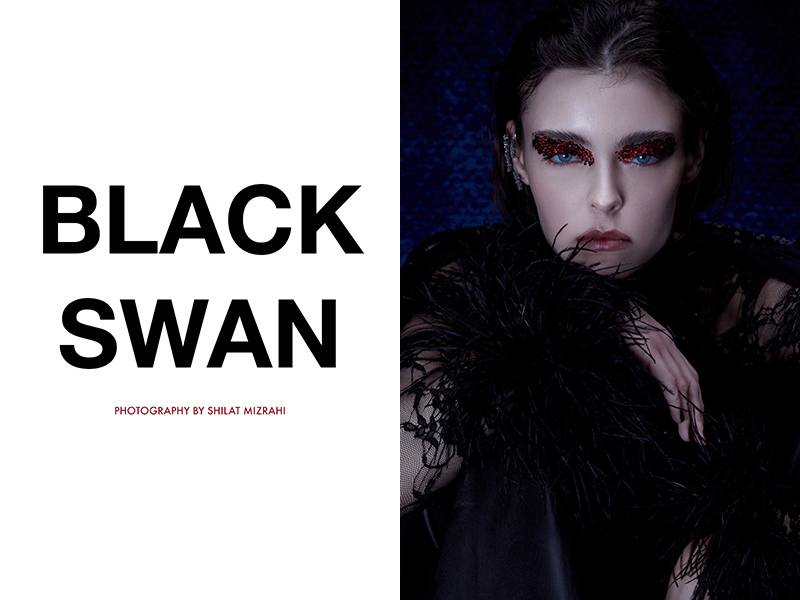 Through the lens of Shilat Mizrahimodel Irene Shaprovska looks enchanting in FGR's most recent exclusive, Black Swan. Her dark, elegant wardrobe creates an appealing gothic look. Each outfit that appeared in the photo shoot was chosen skillfully.
She wears designs by Zara, Mishimono and Keren Wolf, among others, while her striking jewelry adds to the glamor. Make an artist Tal Davara Enhance your look with sparkling red eye makeup. Irene's hair, made by Aviel Shmayasleek and smooth, giving the impression of the whole wardrobe.
For more fashion editorials see 'Be the only one' by Shilat Mizrahi.
black Swan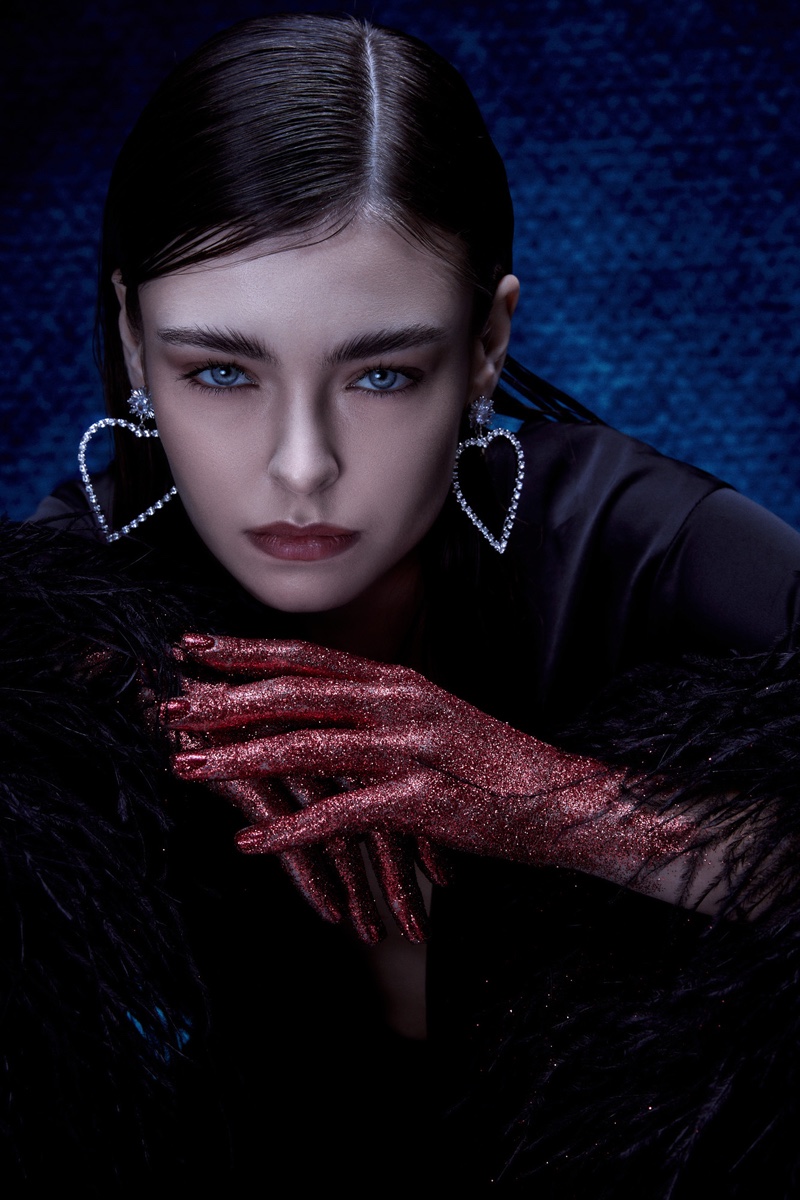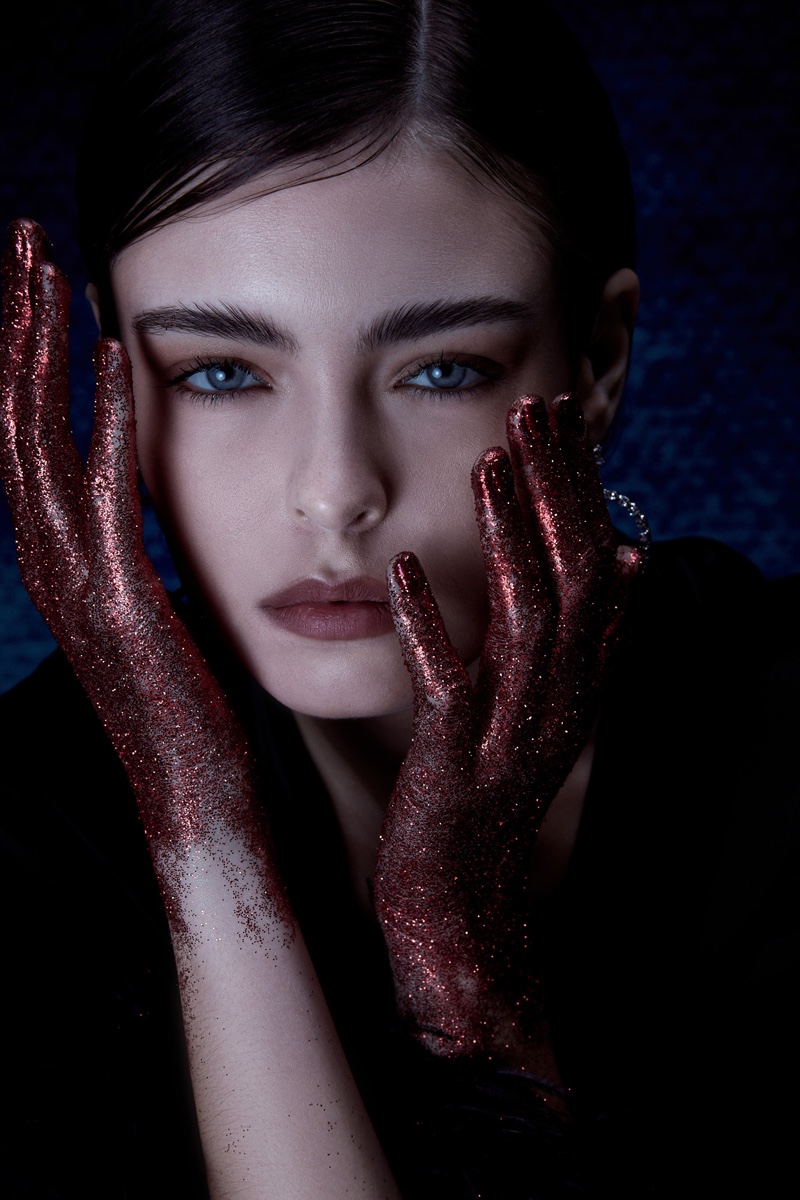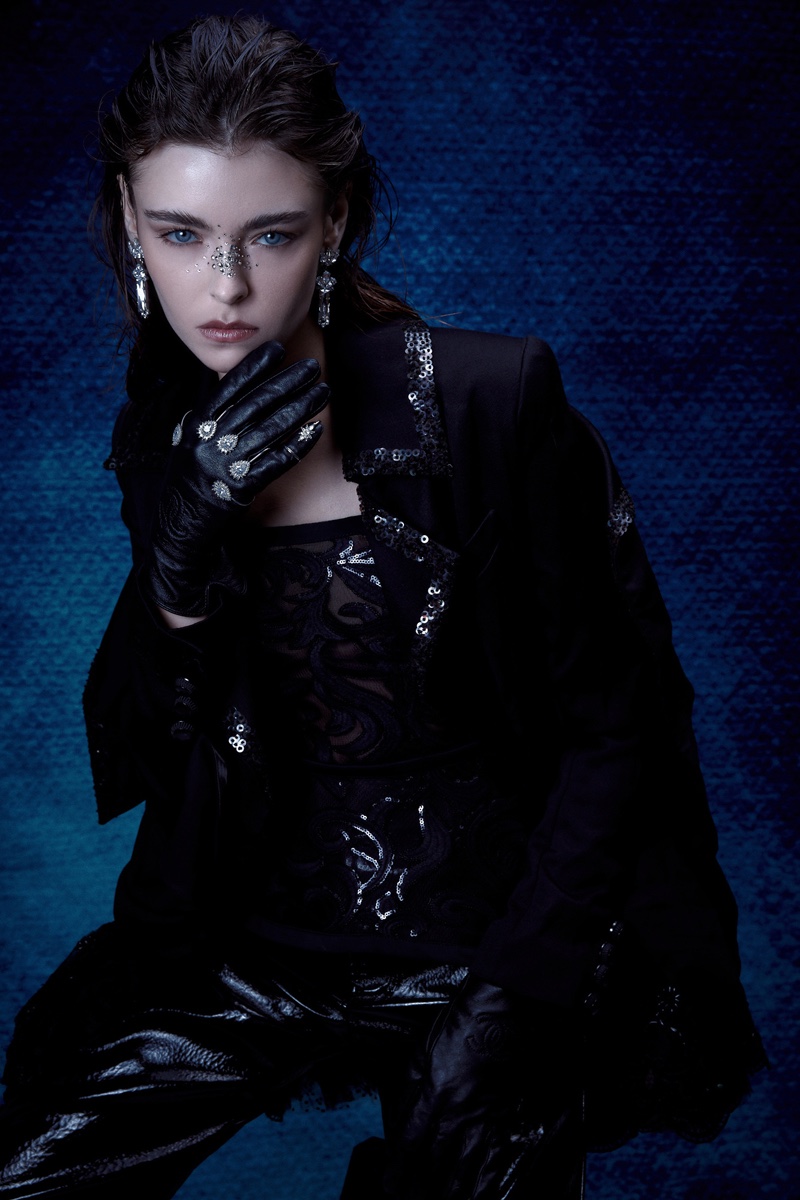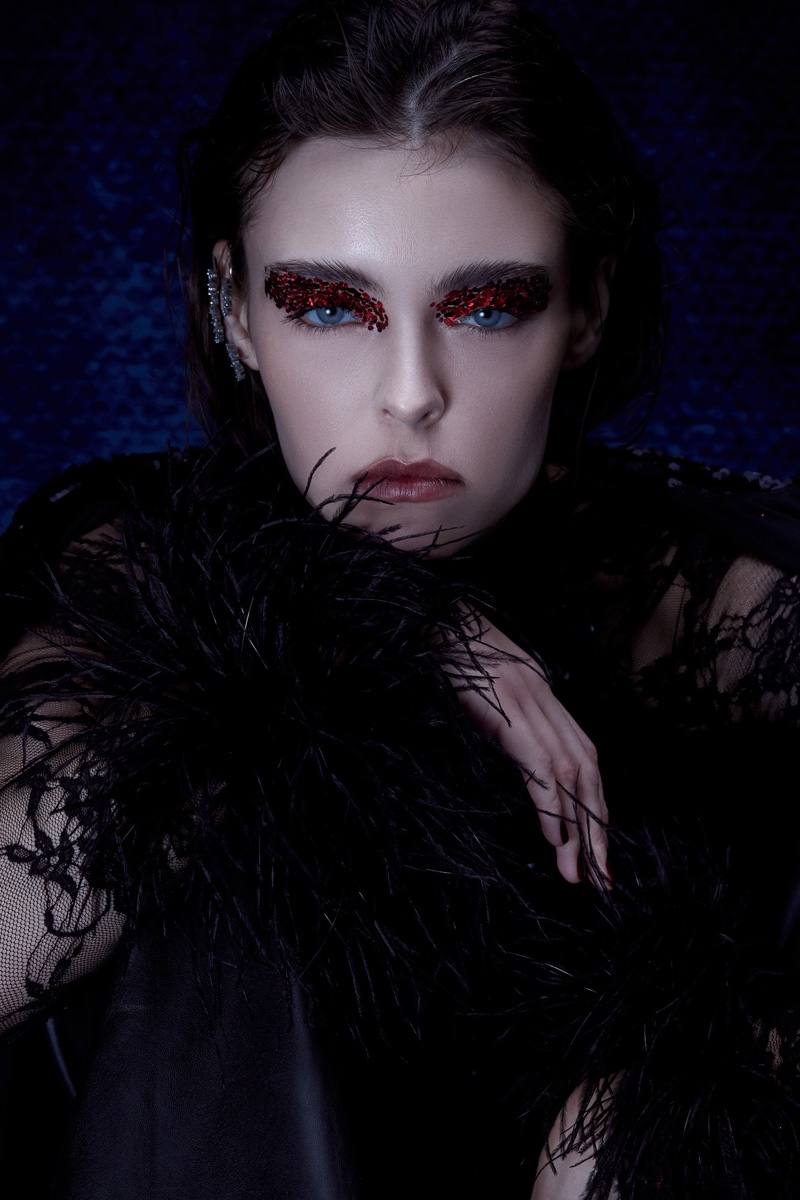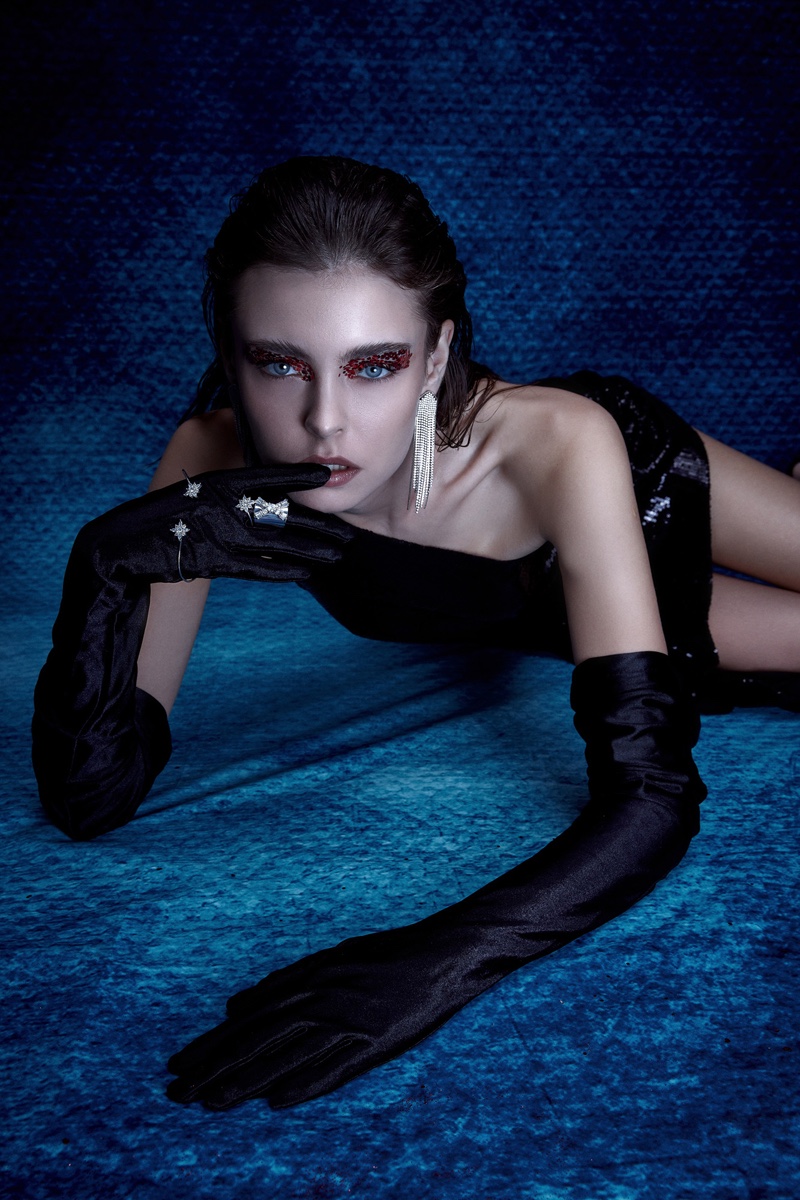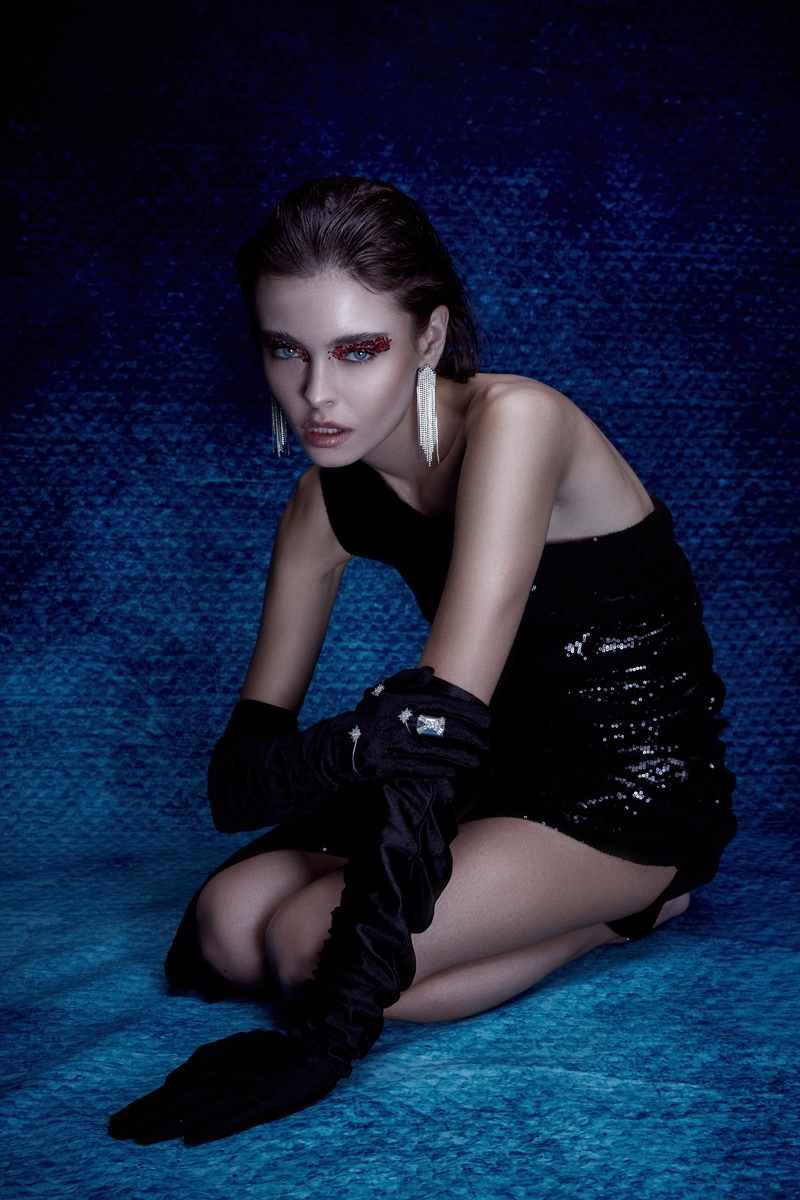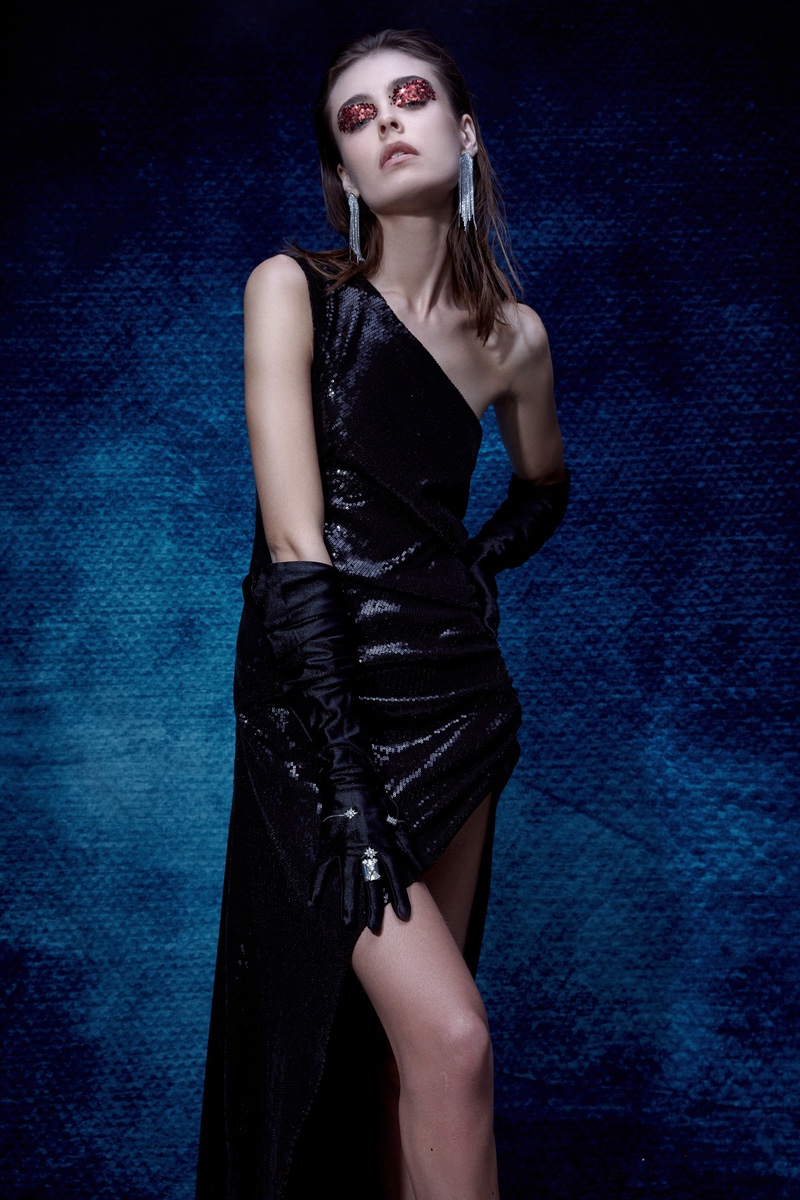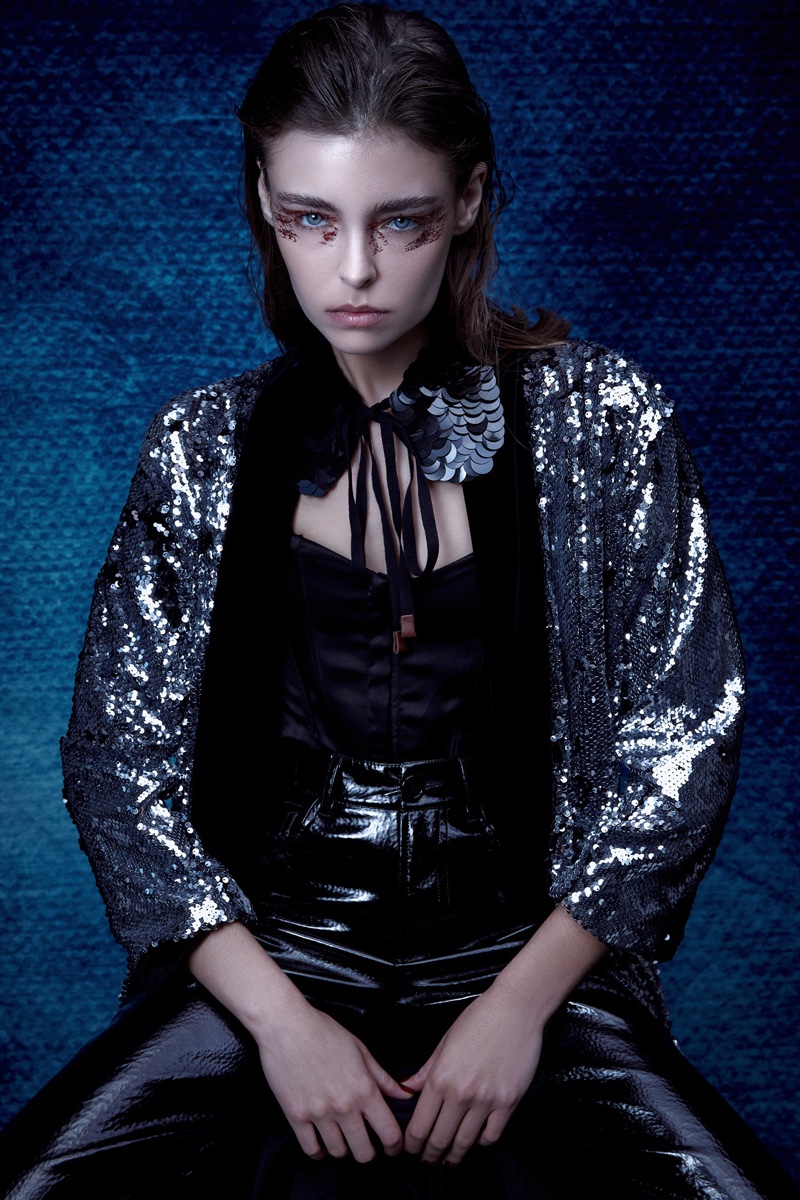 Photographer: Shilat Mizrahi
Create an artist: Tal Davara Use Dior products
Hair designer: Aviel Shmaya
Model: Irene Shaprovska @ Model MC2